1320 Charleston Rd. Stanton, TN 38069
BEALE STREET
Take a stroll down Beale Street's neon row and
hear music spilling out of the clubs and
restaurants like Rum Boogie Café, B.B. King's
Blues Club, Silky O'Sullivan's and the Hard Rock
Café. Beale Street is all about its music, and
jam sessions often go deep into the night at
many of these clubs. Every May, the Beale
Street Music Festival brings major performers
that perform a wide range of music at the Tom
Lee Park at the end of Beale Street on the
Mississippi River. This festival launches a
month of festivities citywide known as
Memphis in May. http://www.bealestreet.com/
Serving:
Stanton| Brownsville | Covington | Atoka |
Millington | Bartlett |Collierville | Germantown |
Jackson| and surrounding areas
Nearby Attractions
Blue Acres RV Park
We are only 3 miles from Blue Oval City, where
Ford is building their first mega campus. We are
only about an hour from Memphis where you can
dine and enjoy music on Beale Street, or visit
Graceland, or explore any number of entertaining
adventures.
GRACELAND
Since it first opened to the public in 1982,
Graceland has seen more than 20 million
visitors from every state and almost every
country of the world. Graceland brought
tourism to Memphis when it opened and
today the estimated economic impact to
Memphs is estimated to be 150 million per
year. Graceland quickly became the
cornerstone of the tourism industry for
Memphis and the region. Today the Memphis
tourism industry has greatly expanded with
attractions such as the FedEx Forum, the Stax
Museum of American Soul Music, the National
Civil Rights Museum, and the continued
growth and development of the Beale Street
entertainment district.
Graceland sees over 500,000 visitors each year
and is one of the five most visited home tours
in the United States. It is the second most
famous home in America with the White
House coming in at number one. Graceland
was placed on the National Register of Historic
Places in 1991 and in 2006, it was designated a
National Historic Landmark. Graceland is just
a short drive from Blue Acres RV Park where
120 acres are dedicated to the life of Elvis
Presley the king of rock and roll!
https://www.graceland.com/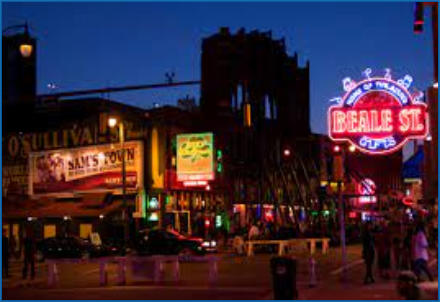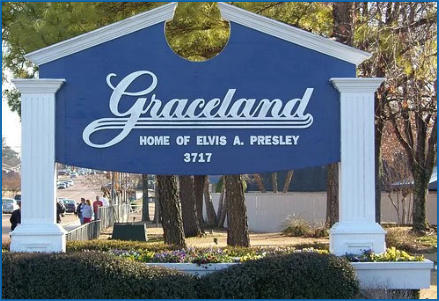 DELTA HERITAGE
CENTER
The West Tennessee Delta Heritage Center &
Tina Turner Museum is just a 16 minute drive
from Blue Acres RV Park. The Tina Turner
Museum is located in Flagg Grove School. This
former one-room schoolhouse is where young
Anna Mae Bullock (a.k.a. Tina Turner) went to
school, and now is the home of the "Queen of
Rock's" memorabilia
https://www.westtnheritage.com/tina-turner-
museum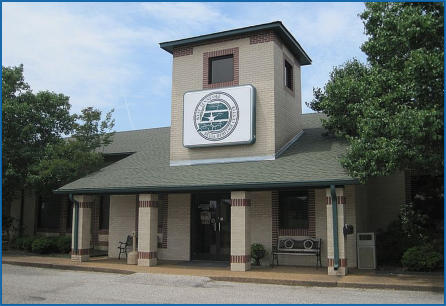 BLUE OVAL CITY FORD
PLANT
Blue Oval City is where Ford is building their first
mega campus in West Tennessee. They are
creating an automotive manufacturing
ecosystem in Tennessee. This plant, along with a
new SK Industries battery plant here and one in
Kentucky, will create 11,000 new American jobs.
These facilities will redefine how electric vehicles
and batteries are designed and built - Built for
America. If you work at Blue Oval City, live here
with us at Blue Acres RV Park. You'll only be 3
miles from work! Located just minutes away
from Blue Oval City, our RV park is the ideal place
for construction workers during the building
phase who want to be close to work. With 110 RV
sites, our RV park will also be a desirable location
for long-term employees once the Ford Electric
Plant opens.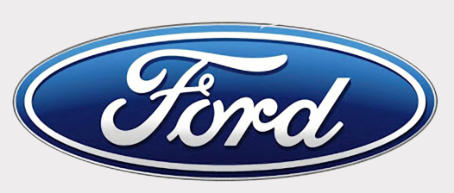 BILLY TRIPP'S MINDFIELD
Brownsville has an architectural wonder that will
baffle tourists expecting to see only the shack of
blues legend Sleepy John Estes. The large steel
structure, is just blocks from the town's main
square and county court house. It is the product
of one William Blevin "Billy" Tripp, who is as
important to Brownsville's history and creative
spirit as Sleepy John is.
Tripp's creation began more than 25 years ago
and grows bigger and more intricate every year.
It's a complex assemblage of steel girders and
scrap metal. It is the tallest work of art in
Tennessee. It began as a way to contain the junk
in Tripp's yard but has since taken on a life of its
own. Tripp says the Mindfield will be finished only
after he dies and is interred in his creation. "It's
my cemetery now," he says. "It's my grave
marker."



ATTRACTIONS

HAYWOOD COUNTY,
TENNESSEE
Haywood County started as agricultural county
and still leads Tennessee in cotton production.
Haywood County has grown from its first
settlement in 1821, and was officially separated
from Madison County in 1824. It was named in
honor of Judge John Haywood, who was a
Tennessee Supreme Court Justice from 1812-1826.
Brownsville became the county seat on October
16, 1824 and the fifty acres that comprise the
public square was deeded for $1.00 by Thomas
Johnson. The county has a population of 18,240
according to the 2010 census, and now features a
new megasite by Ford that will lead to a future
that will fuel tremendous growth in the
population, retail and other types of industries.
https://bhcchamber.org/history/